Triathlon clubs registration open for the 2022 season
29 December 2022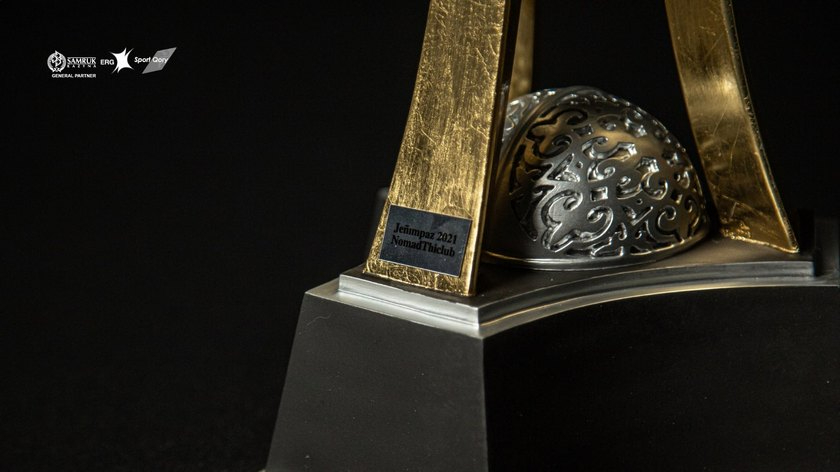 We invite all Kazakhstani triathlon clubs to take part in the KTF Club system. If you are a group of strong and determined athletes who are in love with triathlon and are passionate about the sport, then you can register and join the path of an exciting race.
Clubs and their members will compete for the TEMIRADAM Cup in the club competition. The best Pro athletes ranking will receive prize money at the end of each stage of the cup and the competitive season.
Registration of clubs will take place in two stages. To pass the first stage of registration, a club representative must fill out a form by going to the "Clubs" section of the website www.temiradam.com. Applications from new clubs are accepted until January 15, 2022.
Existing clubs that competed in 2021 do not need to re-register, but only need to confirm their participation in 2022 by email.
Detailed information on the KTF club system is published here. For all questions, address info@temiradam.com or call +7 777 306 77 11.
---