Shymkent - Tashkent event is fully canceled
26 January 2022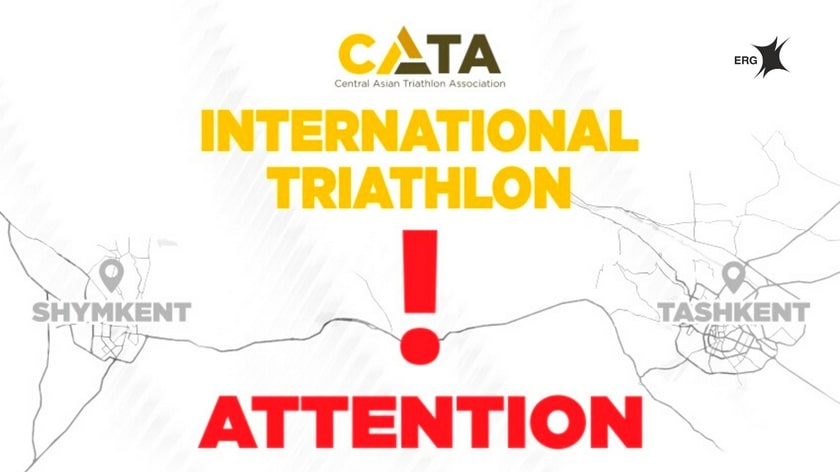 The Kazakhstan Triathlon Federation notifies all triathletes that it is forced to cancel the Shymkent-Tashkent event due to the unstable situation associated with the spread of coronavirus infection and the unimpeded crossing of state borders.
Such a transnational requires careful preparation, which is what our team and Tashkent colleagues did. Active work has been carried out in all directions up to the present day. This is work with government agencies, technical solutions, production and more. However, the current situation forces us to completely cancel the event, since it is not advisable to postpone the event for the third time.
All funds paid as a registration fee will be transferred to the participants' virtual accounts in personal accounts on the www.temiradam.com. These funds can be used to purchase a triathlete's license or pay the registration fee for other TEMIRADAM Cup races.
We hope that each of the registered athletes, who were looking forward to this start and preparing hard, will agree with this decision and choose other, but no less interesting events in the TEMIRADAM event calendar.
---