The training and professional development program for coaches continues
2 December 2021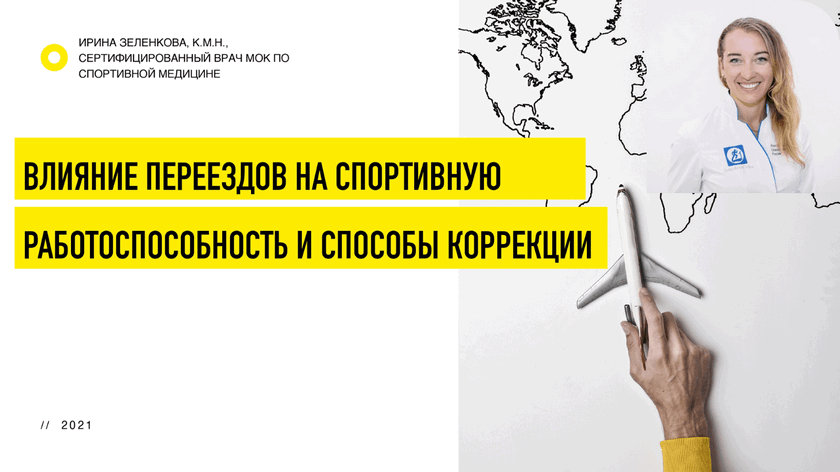 MD, PhD, IOC certified physician in sports medicine Irina Zelenkova gave a lecture.
On November 30, within the framework of the IV Annual Congress of the Kazakhstan Federation of Triathlon, a lecture was held on the topic "Flights (sleep, jet lag, methods of improving endurance)". All athletes and coaches of the national and regional triathlon teams took part in the lecture.
The lecture was led by a IOC certified physician in sports medicine with more than 10 years of experience, a candidate of medical sciences, PhD, IOC-certified specialist in drugs in sports - Dr. IRINA ZELENKOVA @irina__zelenkova. Doctor worked as a sport medivcal doctor and researcher Olympic Games Tokyo 2020, working as an IOC physician at COVID-19 isolation facility and in the IOC heat adaptation project.
"Continuing education and professional development is a fundamental part of the work of both triathlon coaches and professional triathletes. Such lectures and seminars with leading experts help us, coaches and athletes, to narrow the gap between science and practice, and in the future to build even more competent comprehensive training for best results. In the COVID-19 era, we must keep pace with sports innovation to maximize the health of our athletes. I am confident that the KTF training and professional development program is heading in the right direction, focusing on personnel development, "commented the national triathlon team senior coach Murat Aubakirov.
This year within the framework of the development program, the coaches of the national team and the regions listened to several blocks of lectures conducted by the coach of the Olympic team of the Republic of Kazakhstan in track cycling (sprint) V.S.Savitsky. KTF plans to continue the program next season and invite other specialists for training.
---