Level 1 Technical Officials education Course
5 February 2022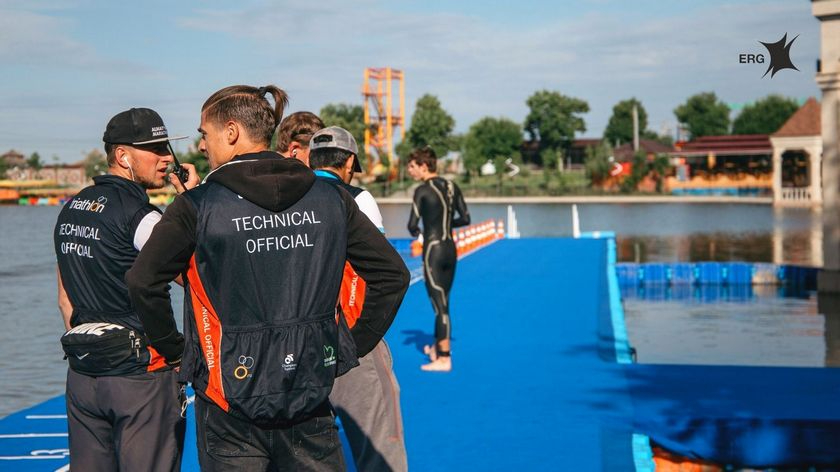 We continue to implement the technical officials education and development program and launch an online course to train level 1 TOs. The course consists of lectures that will be held from 7 to 11 February.
The lecturer will be the Chairman of the KTF TO Committee Mikhail Kuznetsov.
At the end of the course, participants will be required to take a test. Participants who score enough points will receive a certificate of successful completion of the course.
Schedule:
• February 7 - 13:00–13:30 - TOs of the swim and bike stages.
• February 9 - 13:00–13:30 - TOs of the run stage and transition zone.
• February 11 - 13:00–13:30 - TOs of the finish and penalty areas.
Registration is open to everyone until February 6, 18:00 Nur-Sultan time on the website www.triathlon.org.kz.
The link to the conference in ZOOM will be sent on February 6 after registration closes to the email address provided during registration.
For any questions, please contact us info@triathlon.org.kz..
---