National team members and KTF team join massive COVID-19 vaccination
19 May 2021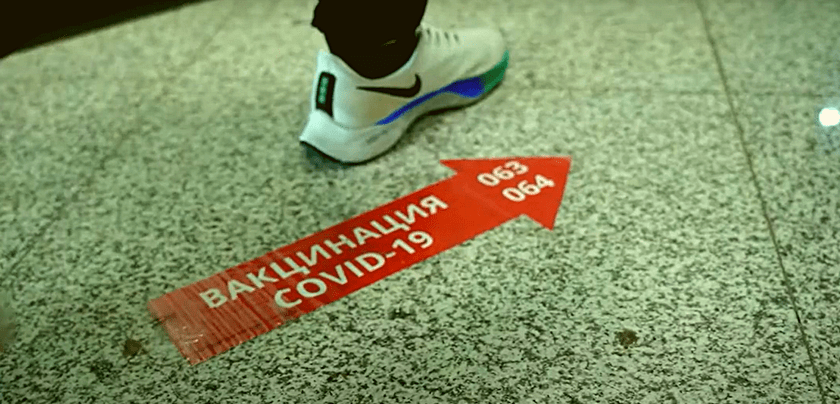 The situation with the spread of COVID-19 in Kazakhstan has stabilized, but one cannot calm down. It is necessary to monitor health on an ongoing basis, play sports, eat right, comprehensively protect and improve immunity. As you know, one of the most reliable forms of protection is vaccination.
Taking into account the fact that athletes and federation employees, who are often on the road, come into contact with a large number of people during races and organizing events, vaccination can be called an adequate and correct step for the good of society. Today, members of the national team and KTF employees joined the mass vaccination against COVID-19 and delivered the second component of the Sputnik V vaccine.
"Today I delivered the second vaccine. It's been 30 minutes, I feel good. I believe that it is the duty of every citizen of Kazakhstan to take care of the people around them. Love yourself! Love your family and friends! Health to everyone! ", - said the general secretary of KTF Maxim Kriat.
Watch a video report on vaccination by link on our YouTube channel.
We express our gratitude to the University Health Center KF University Medical Center.
---