World Cup ended in Arzachena
29 May 2021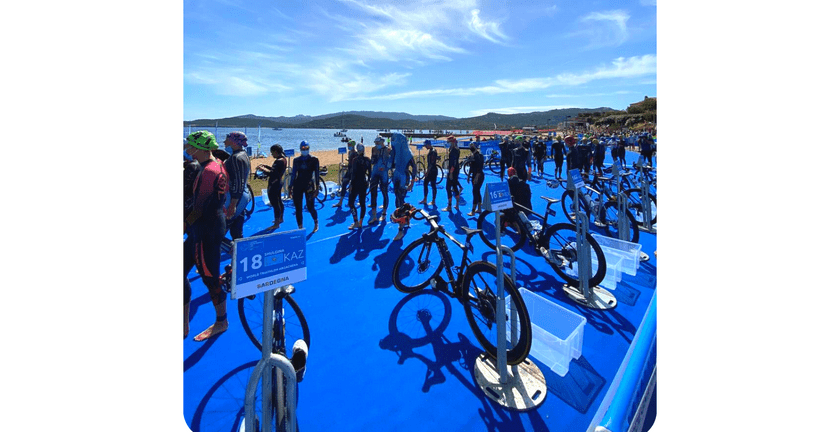 The qualifying World Triathlon Cup Arzachena has ended today. The only athlete representing Kazakhstan in this race, Arina Shulgina, could not finish.
"Unfortunately, today Arina was unable to complete the race. The lag at the swim turned out to be critical, and the judges removed our athlete from the distance during the bike. We'll work on our mistakes. The issue with the license for the Olympic Games in this race was not resolved. Now we have to race in Mexico, where we will have another try. We will have enough time to recover, adapt to local conditions and prepare for the race. The selection is not over for us, we continue to work, " commented KTF coach Ekaterina Vyshegorodtseva.
125 Elite athletes from 34 countries of the world entered the start line in Arzachena today. In the women's category, the winner was Marlene Gomez-Islinger (Germany) with a score of 1 hour 00 minutes and 51 seconds. Swiss athlete Julie Derron lost four seconds to the winner and became the second. Verena Steinhauser (Italy) closed the top three with a final time of 1 hour 1 minute and 9 seconds.
---