Race packages distribution - Almaty
11 June 2021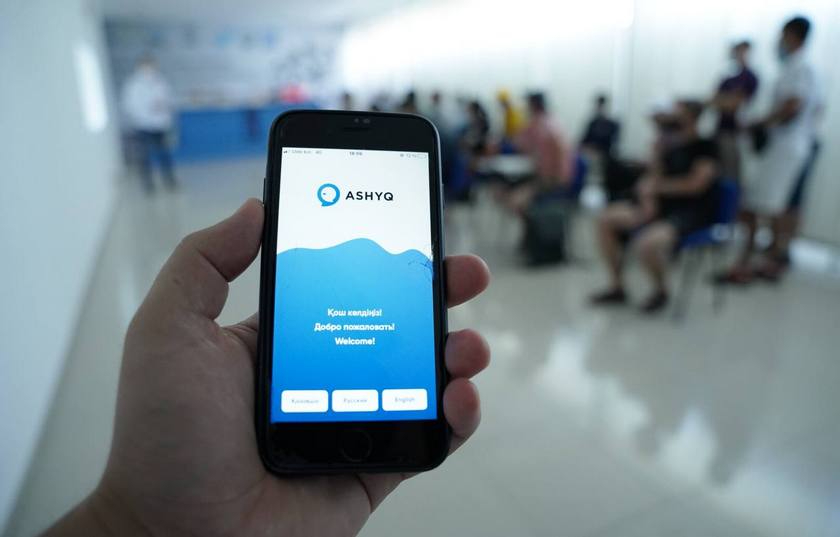 Race packages distribution will be carried out on June 12 from 17:00 to 19:00 at the FOP.
Age Group athletes briefing will be posted on the KFT YouTube channel.
Conditions for getting a race package:
• Athletes are admitted through the Ashyq app;
• Submit a certificate with a negative PCR test for COVID-19, no more than 3 days before the start of the event. Inquiries will be accepted at the FOP in paper form or in electronic form at test-ta-1@temiradam.com (Be sure to indicate the name of the participant in the subject line);
• You must have an identity document or a KTF triathlete license;
• The race pack will NOT be issued to third parties.
June 12

17:00-19:00

Registration and Race package distribution – PRO, Age Group

June 13

8:00

Tranzition Area opening – PRO, Age Group

9:45

Tranzition Area closing – PRO, Age Group

10:00

PRO-M Start

10:05

PRO-F Start

10:10

Age Group Start

12:10

Finish

12:30

Medal ceremony – PRO, Age Group
SWIM COURSE
The water temperature is expected to be 21 °C.
Swimming stage can be cancelled if a water temperature will be 12 ℃ and below.
Wetsuit wearing conditions:
| | | |
| --- | --- | --- |
| Distance | Forbidden | Required |
| up to 1500 m | +22 ℃ and above | +15,9 ℃ and below |
| 1500 m and more | +24,6 ℃ and above | +15,9 ℃ and below |
---