Ironman 70.3 was held in St. Petersburg for the first time
3 August 2021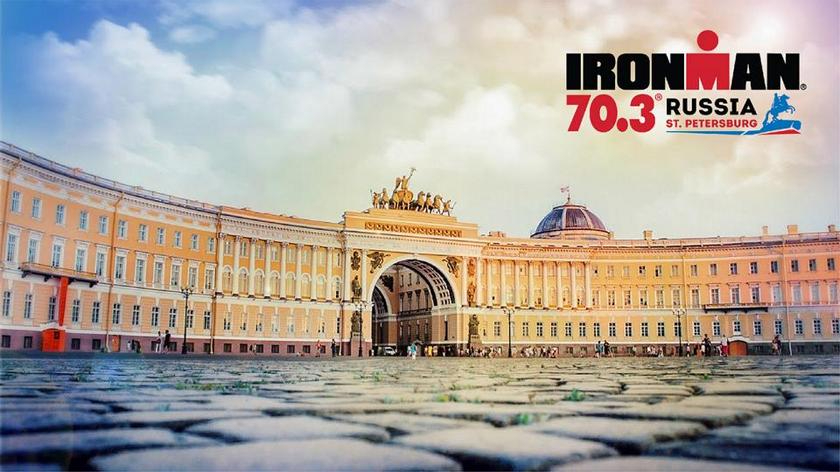 Last weekend St. Petersburg hosted the first Ironman 70.3 triathlon. The race brought together athletes from all over the world - more than 2500 racers from 64 countries.
The swimming stage was held on the Rowing Canal - 1900 m.The cycling stage with a distance of 90.1 km went along the Western High-Speed ​​Diameter, and the event ended with a running stage of 21.1 km along the picturesque location of the city.
For men of all ages, Ilya Slepov was the first to cross the finish line with a time of 4 hours 14 seconds. In his account, he posted a photo where he lies exhausted after the race. "Pain is temporary, glory is forever!", wrote Slepov. Denis Krestin finished second with 4:02:12, third - Alexei Nikulin (4:04:04).
Among women, Kristina Kochetkova finished first (4:29:31), second - Daria Chunareva (4:35:41), third - Yulia Antipina (4:44:11).
Among male para-athletes, Leonid Tyutin finished first with a result of 5:19:43, the best time among female para-athletes was shown by Ksenia Vybornykh - 5:15:58. The best in the relay was the Russian team Bolotov.lab - 4:05:29.
Kazakhstani athletes also raced in Petesburg. The best result among 64 athletes from Kazakhstan, the best result among men was shown by Nikita Panasenko from Almaty. He finished in 4:24:10 and was second in the M25-29 age category. Yekaterina Shatnaya finished the race at 5:00:25 and became the best among Kazakhstani women. She finished third in the F40-44 category.
All competition results are available on official website.
---