2021 Asia Triathlon Sprint Championships starts this Saturday in Cholpon-Ata
13 September 2021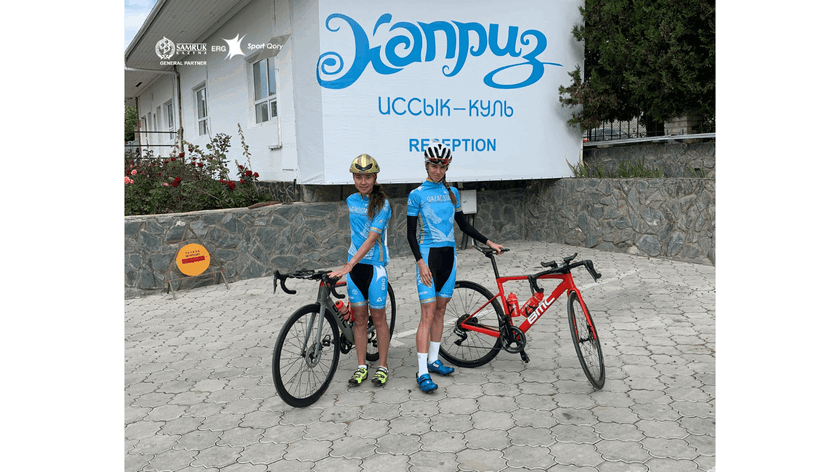 About 60 Elite and U15 athletes from Brunei, Iran, Kazakhstan, the Kyrgyz Republic, the United Arab Emirates, Palestine, Uzbekistan and Japan have entered the field.
Elite category will compete in the sprint distance (750 m swim, 20 km bike, 5 km run), and the juniors in the super sprint distance (300 m swim, 8 km bike, 2 km run).
Kazakhstan in the M-Elite category will be represented by Ayan Beisenbaev, Daryn Konysbaev, Meirlan Iskakov, Temirlan Temirov and Anuar Turubaev; for women - Ekaterina Shabalina, Nadezhda Bekmaganbetova, Yulia Ozerova and Daria Bychkova.
Timur Bakirov, Stanislav Glock, Nikita Dubinsky and Alinabi Maralbekov will compete in the U15 category under our flag. Diana Yerzhanova, Veronika Ivanyuk and Angelina Redchenko will compete for girls in this category.
F-Elite category start first at 08.00 local time, M-Elite - at 11.00, M-U15 - at 13.20, F-U15 - at 14.10. The main technical delegate of the competition is a level 2 TD Kyung Sook Kim (Korea ).
---