2022 Asia Triathlon Junior and U23 Championships Nur-Sultan
24 December 2021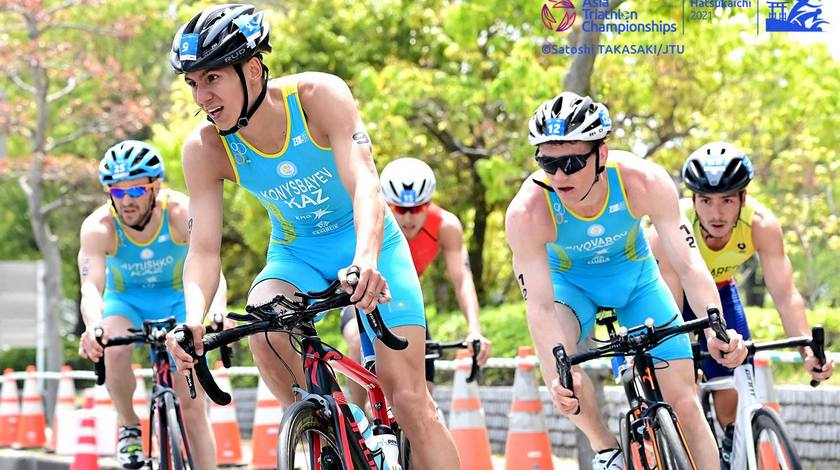 Dear friends!
We have more good news!
We have received confirmation from World Triathlon and Asia Triathlon that the Asian Triathlon Championship among U23 and Junior athletes will be held in Nur-Sultan on July 23-24, 2022.
Our capital will host for the first time the participants of the 2022 Asia Triathlon Junior and U23 Championships Nur-Sultan. The event itself and the responsible technical delegates have been approved. This international event was planned in 2021, but was canceled due to the unstable epidemiological situation and travel restrictions in some countries.
Recall that according to the new calendar, the TEMIRADAM Cup V stage in the relay is also scheduled for July 24. All Pro and Age Group athletes of this race will have the opportunity to try out the historic course of the continental championship.
We will publish all the details and keep you informed.
---