Shymkent-Tashkent race postponed
14 March 2021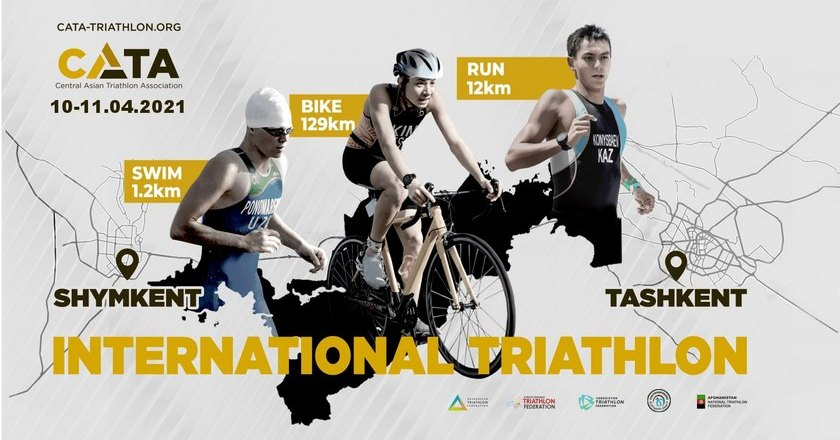 To the attention of the Shymkent – Tashkent race participants!
The Central Asian Triathlon Association is forced to postpone the Shymkent-Tashkent race for an indefinite period. Holding such a large-scale international competition is impossible due to the unstable sanitary and epidemiological situation. The updated date will be announced later.
We hoped that everything would be normalized and prepared as much as possible for this race. Unfortunately, the unstable COVID-19 situation in the country forced us to postpone the event for the second time. Travel restrictions make the race impossible, since the arrival of athletes from the countries of Central Asia is required, and you also need to cross borders during the bike stage from Kazakhstan to Uzbekistan.
We believe that each of the registered athletes, who were looking forward to the Shymkent-Tashkent race, will agree with this decision. After all, the safety, health and life of every athlete, organizer, official and fan is the CATA's main priority.
The situation related to the holding of sports events remains the same, both in Kazakhstan and abroad. World Triathlon has announced the movement of World Championship Series in Abu Dhabi to November. World Triathlon Championship Series Montreal has also been moved from June to August. Long distance Duathlon Championship in Zofingen has been postponed to September. Ironman races have been postponed to the end of the year, and some immediately to next year.
---