IRONMAN Kazakhstan and IRONMAN 70.3 Astana are cancelled
4 August 2021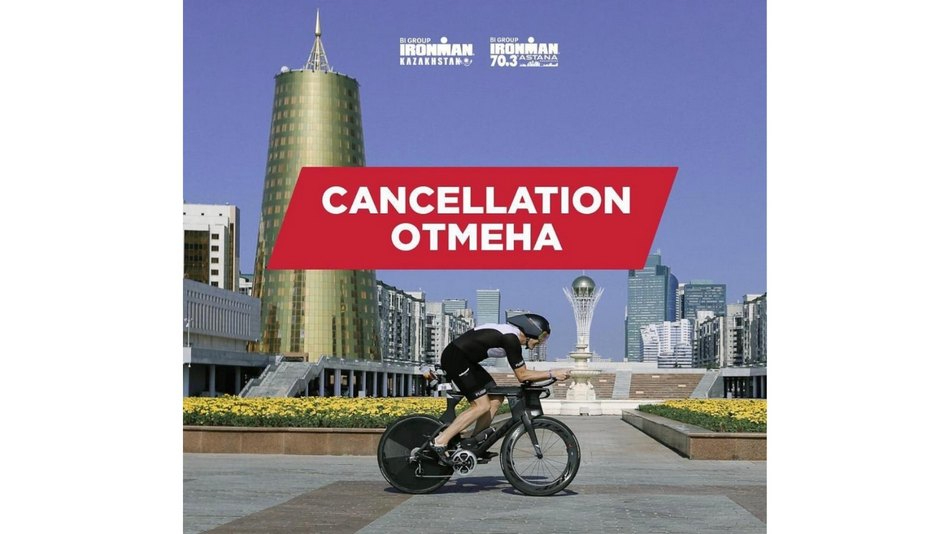 Today it became known about the postponement of IRONMAN Kazakhstan and IRONMAN 70.3 Astana to 2022 due to the epidemiological situation in Kazakhstan.
"Unfortunately, after conversations with local authorities based on the continued status of the COVID-19 pandemic in Kazakhstan, and how we could be able to work within the resulting restrictions in place, we regret to share that the IRONMAN Kazakhstan|IRONMAN 70.3 Astana cannot take place in 2021 and will return in 2022", - says LOC message.
Note that the Ironman events was originally scheduled for August 23, 2020, but has been pushed back to August 15, 2021. Today the race has been postponed for the second time due to the COVID-19 spread. In 2019, more than 1400 triathletes from 50 countries of the world, including 20 Pro athletes, raced at the BI Group Ironman 70.3 Astana.
---