Preparations for the Asian Championship and the TEMIRADAM Cup Final are in full swing
17 August 2022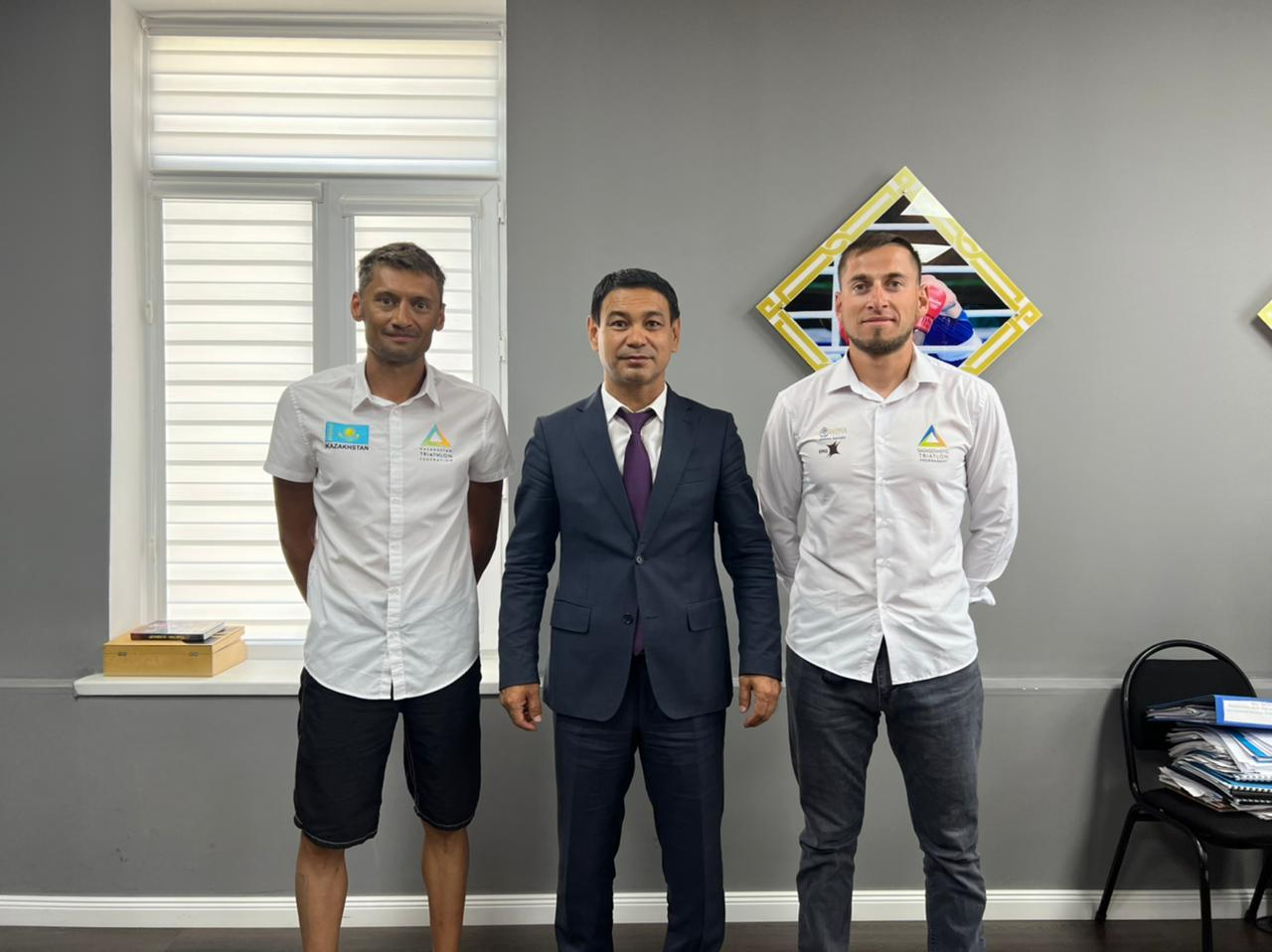 On August 17, in Aktau, a meeting was held between the President of the Kazakhstan Triathlon Federation Maxim Kryat and the head of the regional department of physical culture and sports Kanat Zhumabayev, as well as with the management of the Rixos Water World Aktau hotel.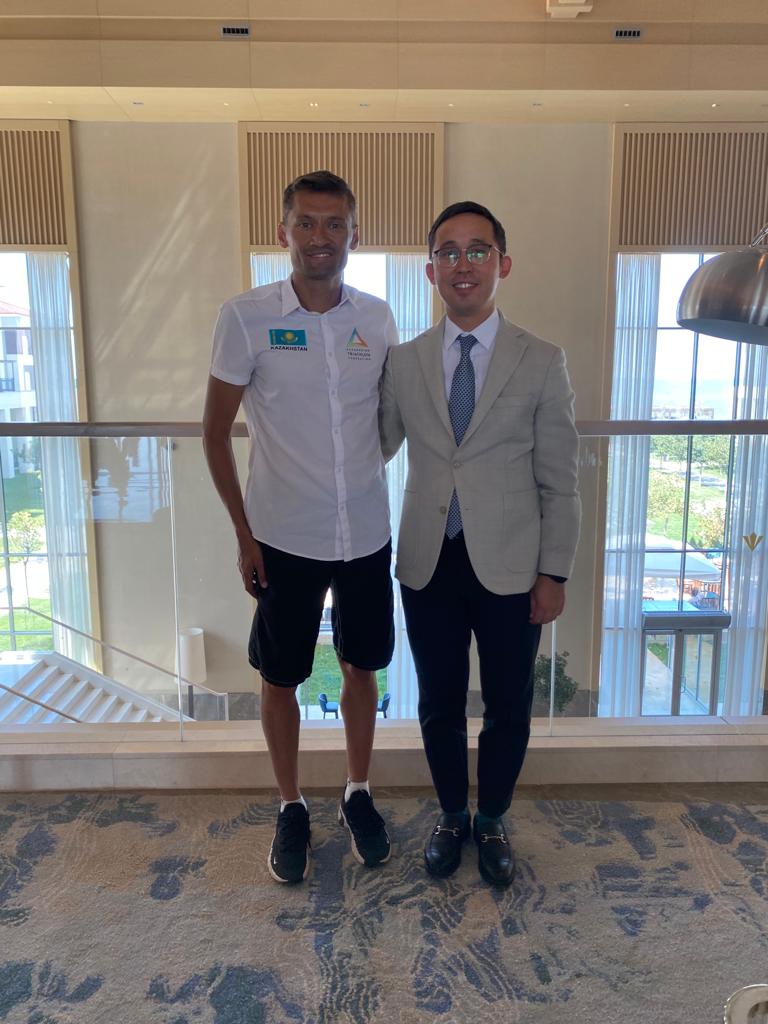 On the agenda was the discussion of the preparation and organization of the Asian Championship and the TEMIRADAM Cup Final, which will be held on the shores of the Caspian Sea in September. During the meeting, the parties expressed their desire that triathlon continue its dynamic development in our country, as well as that Kazakh athletes have more opportunities to participate in competitions of such an international scale as the Asian Championship, which is being held for the second time this year.
In July, this sporting event took place in our capital in the category U23 - U19 and Kazakh triathletes showed excellent results, winning silver and bronze. Now, in the upcoming Championship, the Elite category and the mixed relay will demonstrate their capabilities.
And of course, no less expected start for the athletes themselves and for their fans is the TEMIRADAM Cup Final. By the way, there will be a special offer for TEMIRADAM participants - discounts for license holders (15% of the direct selling rate). These events will be a grandiose end to the sports season of the Kazakh triathlon.
Follow the information on our websites www.triathlon.org.kz and www.temiradam.com
---