National triathlon team started preparations for the season
16 November 2021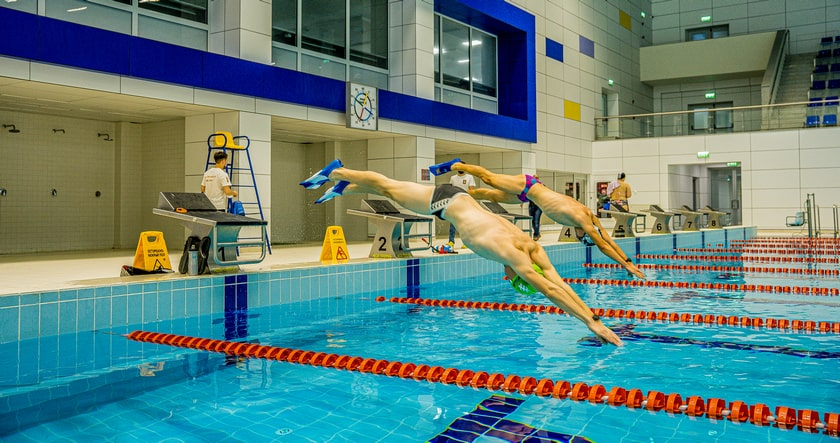 National triathlon team triathletes began training camps in Nur-Sultan. This training camp is carried out in preparation for the 2022 season.
Athletes undergo two-week trainings, solve technical problems on the bike and improve their general preparation for the new season. Further, athletes will have a number of tests: determination of the body composition Inbody NU, FMS test for flexibility and assessment of the bike boarding effectiveness. Trainers advise that testing is required before the start of the training camp power unit.
The training in the capital will continue until December 12, after which it will continue in Almaty.
With the retreat of the coronavirus pandemic, the 2022 season promises to be very tight and eventful for the team members. No more than a month ago, the World Triathlon Executive Board approved and published a new calendar, which continues to include new cities and events.
---