Kazakhstan Triathlon Federation received an NGO award for contribution to the development of the country
24 December 2021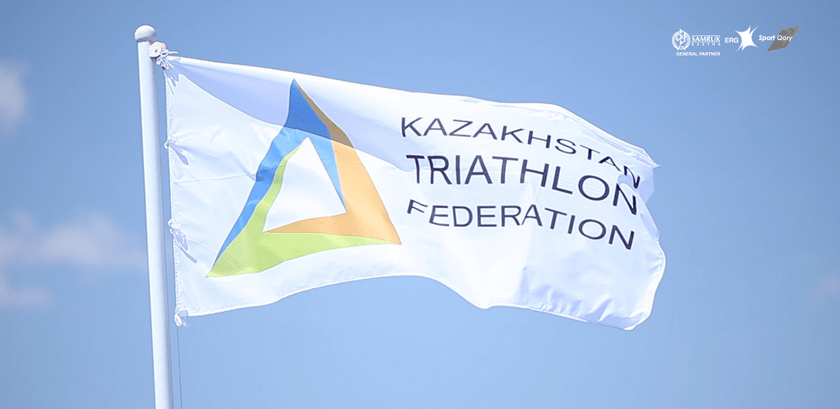 The solemn ceremony of awarding the prize for NGOs with the participation of the Minister of Information and Social Development Aida Balaeva was held within the framework of the X Civil Forum.
The award for non-governmental organizations has been a mechanism of support from the state since 2017. Every year, prizes are awarded to NGOs in 15 areas for their contribution to the solution of social issues at the republican, sectoral and regional levels.
The Kazakhstan Triathlon Federation was awarded the prize in the direction "Achievement of goals in the field of education, science, information, physical culture and sports." Eleven more NGOs received the award in this area.
Note that the prize received was aimed at organizing and holding the official KTF award ceremony for the results of the competitive season, which took place on December 22 in Nur-Sultan.
---