IRONMAN Austria: Triumphant victory of Tutukin
3 July 2022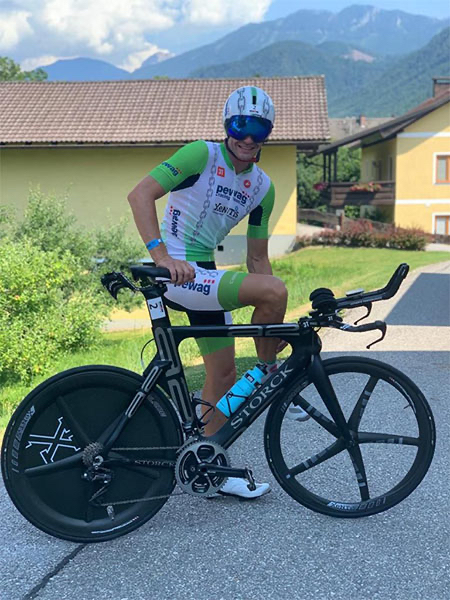 Kazakhstan triathlon today celebrates the victory of our athlete, Ivan Tutukin.
Today on the track in Austria, where they honored such great triathletes as: Viktor Zemtsev, Andreas Reilert, Marino Vanhonacker, Ivan Rania, Daniela Rief, Miranda Carefray, for the first time in the history of domestic triathlon our athlete takes the winner's podium in PRO category. It is the first victory in the prize money box of Tutukin at the full iron distance. He showed an excellent result - 8:17:21.
Ivan Tutukin is an international master of sports in triathlon. During his professional career as a triathlete, he became the champion of Russia (2007 - relay; 2016 - long distance), silver (2007, 2008 - classic; 2015 - mixed relay; 2016 - sprint) and bronze (2014 - relay) medalist of the national championships of Russia. Ivan Tutukin became a citizen at the 2020 year and from this time he proudly represents our country on the world sports arena.
---