Arina Shulgina races at 2021 World Triathlon Cup Arzachena
28 May 2021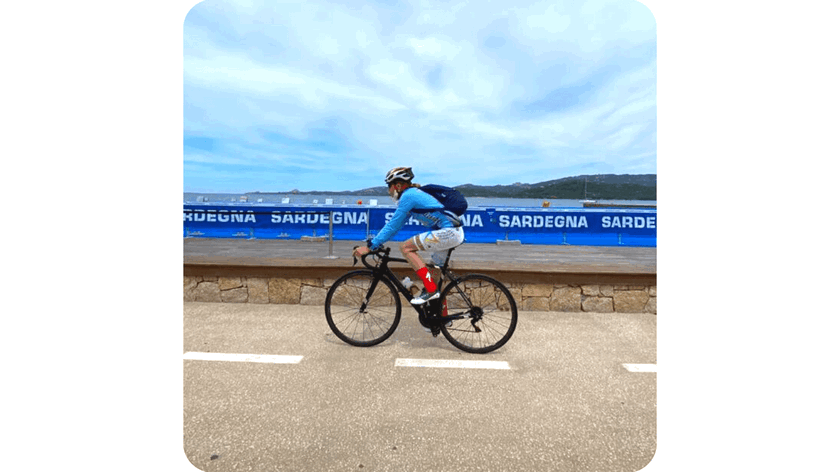 Tomorrow at 2.30 pm Nur-Sultan time in Arzachena (Italy) - 2021 World Triathlon Cup Arzachena starts. 125 Elite athletes from 34 countries will take part in the competition. In the qualifying start, Kazakhstan will be represented by a member of the national team - Arina Shulgina.
The participants of the race will have to overcome the sprint distance, which consists of swimming 750 m, cycling 19.3 km and running 5 km. They will compete for qualifying ranking points for the upcoming Olympic Games in Tokyo.
"The flight was not easy due to the long connection between flights, but we safely reached the point. There are no strict restrictions related to COVID-19, as was the case in Japan. All arriving participants train freely on the race course.
Today, the organizers installed buoys and made an introduction to the swimming stage. Water temperatures below 20 ° C are more likely to be permitted. Unfortunately, there was no acquaintance with the cycle stage, but we would very much like to bike, since there is a rather long climb there.
Arina's mood is excellent! She is sharpened for a good passage of the distance. The minimum goal at this start is to get into the top 10, the maximum goal is to the top 3, "commented KTF coach Yekaterina Vyshegorodtseva.
---